Mountain West Plastic Surgery
60 Four Mile Drive, Suite 11
Kalispell, MT 59901
Phone: (406) 609-0210
Fax: (406) 609-0211
Monday–Friday: 8 a.m.–5 p.m.

Mountain West Plastic Surgery
1111 Baker Avenue
Whitefish, MT 59937
Phone: (406) 609-0210
Fax: (406) 609-0211
Wednesday: 9 a.m.–4 p.m.

Mountain West Plastic Surgery
30544 Highway 200
Ponderay, ID 83852
Phone: (406) 609-0210
Fax: (406) 609-0211
Wednesday: 9 a.m.–4 p.m.

Laser Skin Treatments
Laser skin resurfacing or rejuvenation at Mountain West Plastic Surgery in Kalispell is highly effective with minimal downtime. We use the state-of-the-art Sciton® laser platform to perform laser skin resurfacing, skin tightening, hair removal, and hyperpigmentation treatments.
What Are My Laser Skin Treatment Options in Kalispell?
Our range of laser treatment options provides women and men with safe and effective nonsurgical alternatives to surgical procedures such as a facelift. Laser treatments address a wide variety of skin issues and produce long-lasting results. Two of the most popular treatments available using the Sciton laser are HALO® hybrid fractional laser and the Contour TRL™ laser. Additionally, we offer BBL® Hero™, an advanced type of intense pulsed light (IPL) treatment for concerns about your skin's complexion.
What Is the HALO Laser?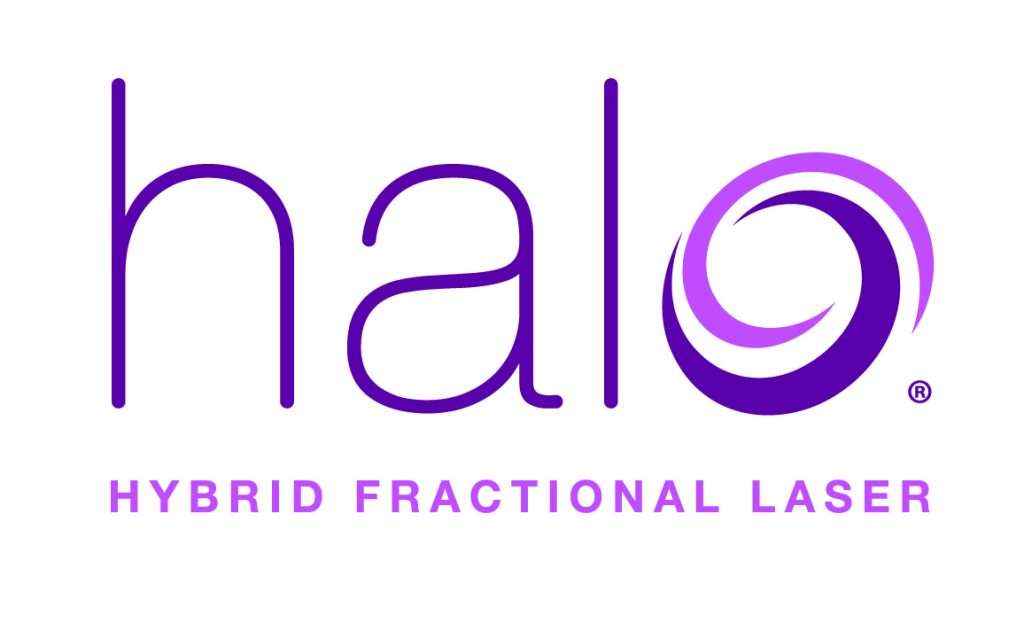 As the world's first hybrid fractional laser, HALO sets itself apart from other laser skin treatments. A fractionated laser breaks the wavelengths of light delivered by a laser into many small beams that penetrate that skin in tiny dots while leaving surrounding areas intact.
What makes the HALO laser unique is the combination of ablative and non-ablative wavelengths targeting both the upper skin layer and tissue deep below the skin's surface at the same time. This unique hybrid approach enables the HALO laser to address multiple concerns in a single treatment.
The ablative wavelength is more aggressive and treats surface-level conditions such as textural issues and pore size.
Non-ablative wavelengths bypass the skin's surface, targeting tissue damage caused by sun exposure and other discoloration issues.
Our specialists can customize your treatment to increase the power of either wavelength, providing the best of both laser technologies and comprehensive skin rejuvenation for the face, neck, décolletage, and hands. You'll get dramatic results without the downtime of more aggressive laser skin resurfacing treatments.
Meet Our Surgeons
The combination of surgical skill and decades of experience sets Dr. Spring and Dr. Hromadka apart from other plastic surgeons not just in Kalispell, but throughout Montana and the Northwest. Assisted by Kristy Ehrmantraut, PA-C, their surgical physician assistant, Dr. Spring and Dr. Hromadka are known for their down-to-earth personalities and for spending the time to truly understand their patients' goals.
What Is BroadBand Light (BBL) Therapy?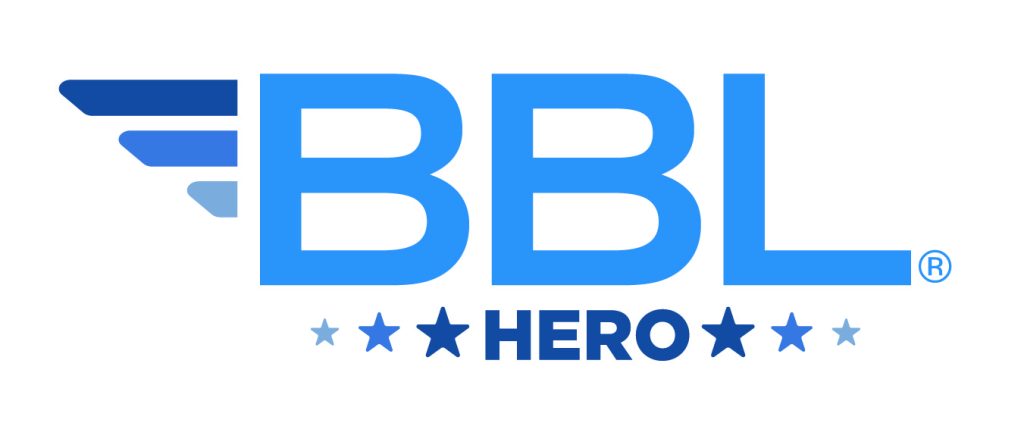 Using wavelengths of light energy with BBL therapy is an excellent solution if you're concerned about pigmentation issues, such as age spots, freckles, sun damage, and rosacea. BBL is a more powerful form of intense pulsed light treatment, using multiple wavelengths to treat a larger treatment area than is possible with IPL. Sciton's BBL treatment heats the upper layers of skin, stimulating the skin's natural healing response and revealing refreshed, more youthful-looking skin.
With BBL HERO™, our specialists can deliver light energy at 4 times the speed and 3 times the power for quicker, more effective treatments.
What Is the Contour TRL Laser?
For patients with deeper wrinkles, more extensive sun damage, or acne scars, Contour TRL laser skin resurfacing provides dramatic results after a single treatment session. The ablative laser removes the upper layer of skin, and water in the skin's cells absorbs the laser energy, transforming the skin's condition at a cellular level. The heat tightens old collagen and stimulates the formation of new collagen, resulting in smoother, firmer skin.
We can target the skin to a precise depth based on the specific concern being addressed. A Contour TRL treatment resurfaces skin on the face and neck. Depending on the depth of the treatment, recovery may take between 1 and 2 weeks as the skin crusts over and then reveals firmer, smoother, and more resilient skin. You'll notice the skin's texture continuing to improve for several months.
Laser Hair Removal
You can avoid the hassle and discomfort of shaving, tweezing or waxing with Forever Bare BBL™ laser hair removal treatments. The motion technology used by Forever Bare differs from traditional hair reduction devices, delivering energy in multiple pulses to protect the skin while also continuously cooling the area. This combination ensures the treatment is safe, effective, and comfortable for most skin tones and hair textures.
Forever Bare eliminates 80 to 90% of hair in the treated area within 5-6 treatments—depending on factors like hair texture, the treatment area, and skin tone. If hair grows back, it's typically finer and less noticeable than before. Once or twice yearly maintenance treatments eliminate hair regrowth in the treated areas. Forever Bare BBL is also one of the fastest laser hair removal treatments available.
Choose a Laser Skin Treatment Specialist
Our board-certified plastic surgeons and certified nurse practitioner have the expertise to perform laser skin treatments safely and effectively. Women and men who want to improve their skin's appearance and texture with laser skin resurfacing travel from Missoula, Whitefish, and throughout Montana to our Kalispell practice. You can learn about which laser treatment option is right for you by requesting a consultation using the online form. Or you can call our office at (406) 609-0210 to schedule an appointment.