Mountain West Plastic Surgery
60 Four Mile Drive, Suite 11
Kalispell, MT 59901
Phone: (406) 609-0210
Fax: (406) 609-0211
Monday–Friday: 8 a.m.–5 p.m.

Mountain West Plastic Surgery
1111 Baker Avenue
Whitefish, MT 59937
Phone: (406) 609-0210
Fax: (406) 609-0211
Wednesday: 9 a.m.–4 p.m.

Mountain West Plastic Surgery
30544 Highway 200
Ponderay, ID 83852
Phone: (406) 609-0210
Fax: (406) 609-0211
Wednesday: 9 a.m.–4 p.m.

About Us
Mountain West Plastic Surgery is an independent, physician-owned practice with roots in the community since 2015. Since establishing the plastic surgery practice in Kalispell, MT, Dr. Michelle Spring and Dr. Michael Hromadka have earned a reputation for providing women and men in Montana, Idaho, and Canada with world-class cosmetic surgery results and personalized patient care.
Dr. Spring and Dr. Hromadka are the only plastic surgeons in the Kalispell area certified by the American Board of Plastic Surgery (ABPS). They use the most advanced techniques available today and stay on the leading edge of the aesthetics field. Their certified physician assistant, Kristy Ehrmantraut, specializes in injectables and skin care, in addition to assisting the surgeons in the operating room.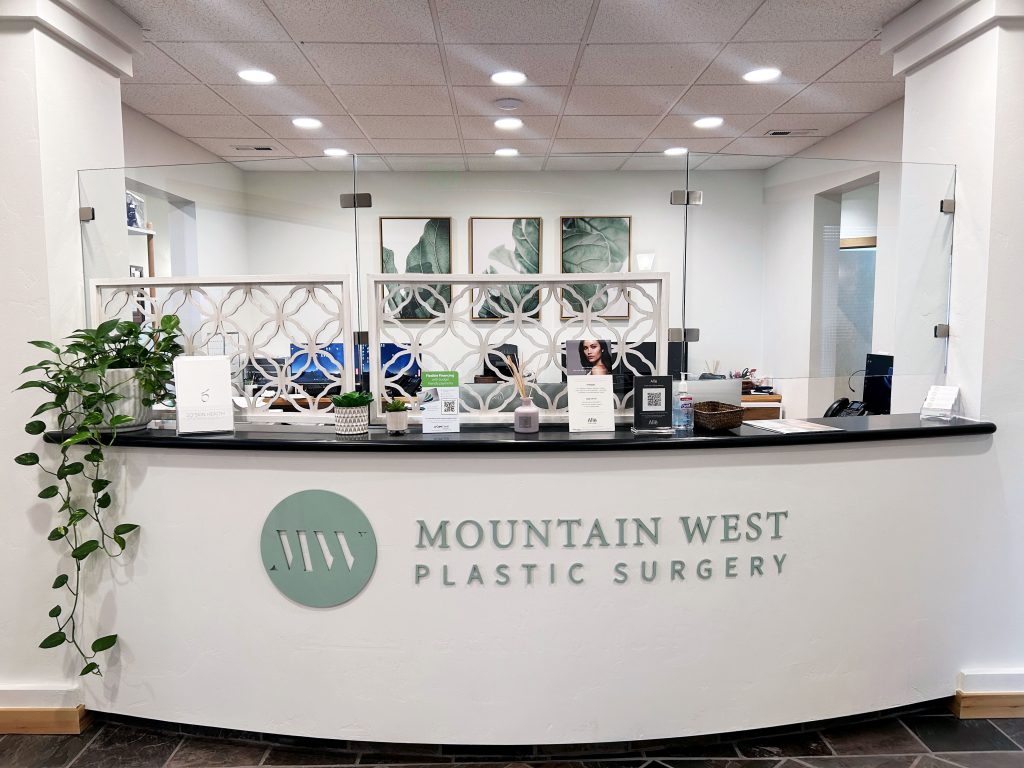 Relationships Built on Trust
Our approach to patient care is based on honesty and collaboration. Our surgeons build trust with you by clearly explaining what each of your procedure options can and cannot do and ensuring you have reasonable expectations about the potential outcomes that cosmetic surgery can produce. They'll treat you just as they would a member of their own family.
Meet Our Surgeons
The combination of surgical skill and decades of experience sets Dr. Spring and Dr. Hromadka apart from other plastic surgeons not just in Kalispell, but throughout Montana and the Northwest. Assisted by Kristy Ehrmantraut, PA-C, their surgical physician assistant, Dr. Spring and Dr. Hromadka are known for their down-to-earth personalities and for spending the time to truly understand their patients' goals.
Learn More
Choose Our Specialists
Our board-certified plastic surgeons and certified nurse practitioner are here to help. You can learn more by requesting a consultation using the online form. Or you can call our office at (406) 609-0210 to schedule an appointment.